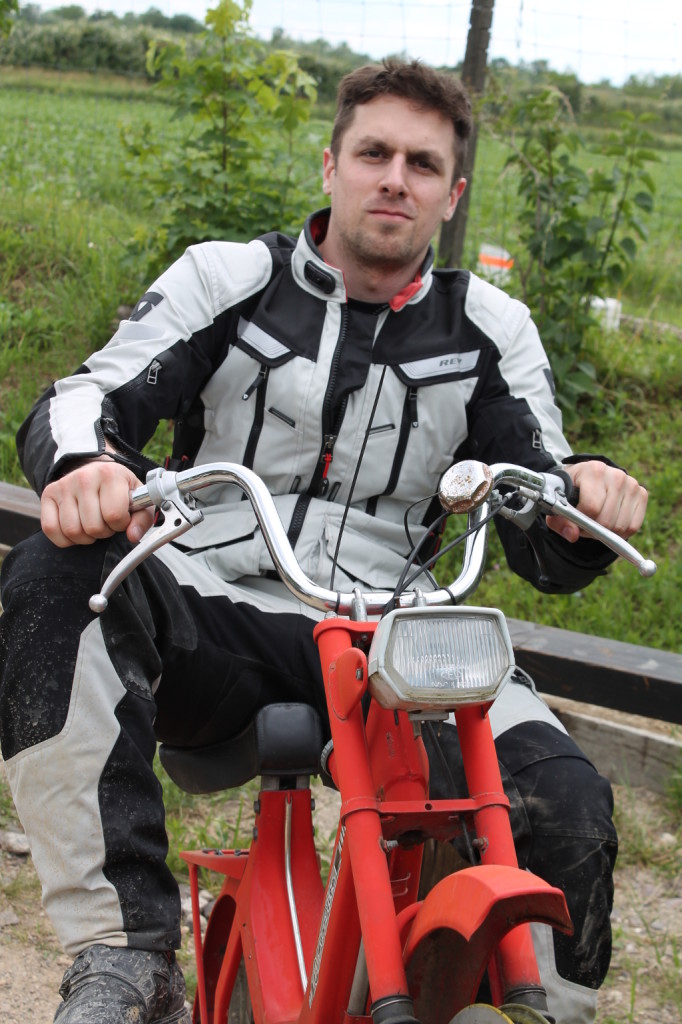 Hello and "Ei Guude", as we like to say in my home town Frankfurt am Main. I started riding motorbikes when I was 17 years old with my first love, a Honda MBX80.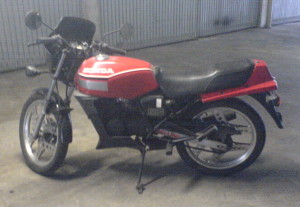 After finishing school I was lucky and got the license for the big bikes as a part of my military service. My next bike was a Honda CB250N, she looked huge but was just a little sweet thing. When I got her she was already a bit battered. While getting her back in shape I could gain first experience in mechanics and really started to love it.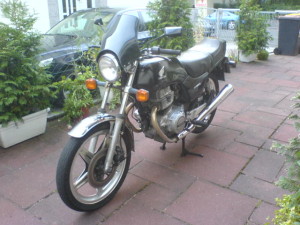 Since June 2015 I am living in Heidelberg with my two bikes a Yamaha FZS600 and a Honda XRV750. I bought the Fazer almost ten years ago during my biology studies and still enjoy riding her. In 2009 she took me on my first bigger trip passing Copenhagen, Leeds and Rotterdam. For our transafrican trip in 2014 Topher and I got Africa Twins. We did a lot of maintenance and modifications on the bikes and they took us all the way down to Cape Town.

Now that you know the important facts, here is some side information about me : male, 1983, biologist, two cats, likes sports, reading, games, cooking and guess what … motorbikes 🙂
Hope to see you on the road some time
Guude (we really say it all the time)