Here is a fech fech video that mainly shows some part of the 20 km we had on our way to the Amboseli national park.

Fech fech.mp4 from David on Vimeo.
We stayed the night at the wonderful Tawi Lodge near the Kimana gate at the north east part of the park. Here you have a wonderful sight over the Kilimanjaro, from everywhere … even from the toilette :). It's a very beautiful place to be and we enjoyed every moment in this piece of paradise.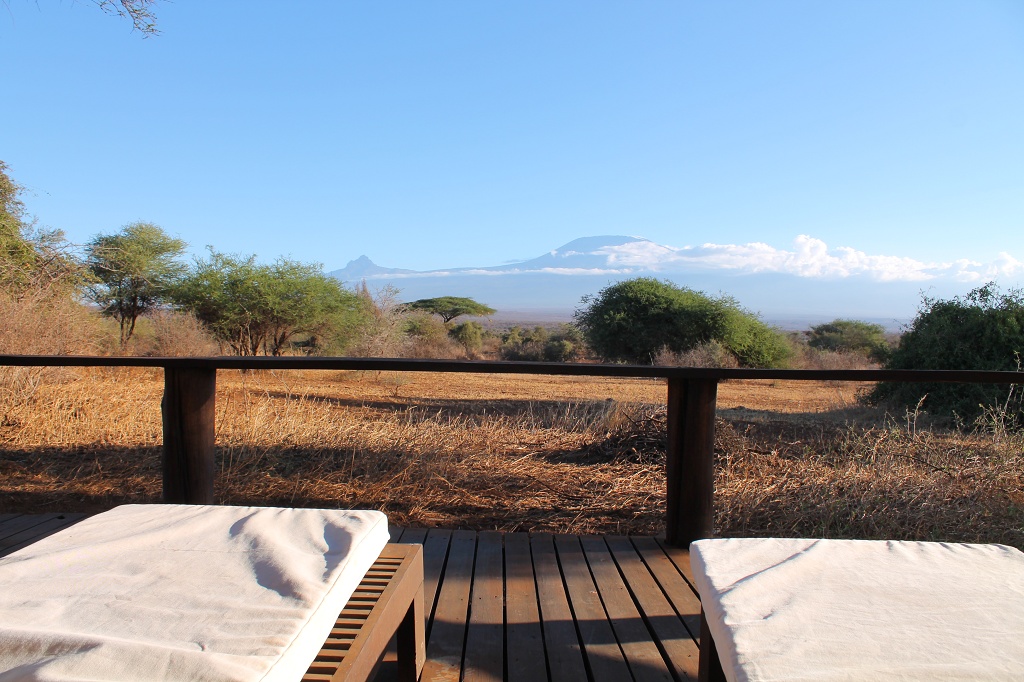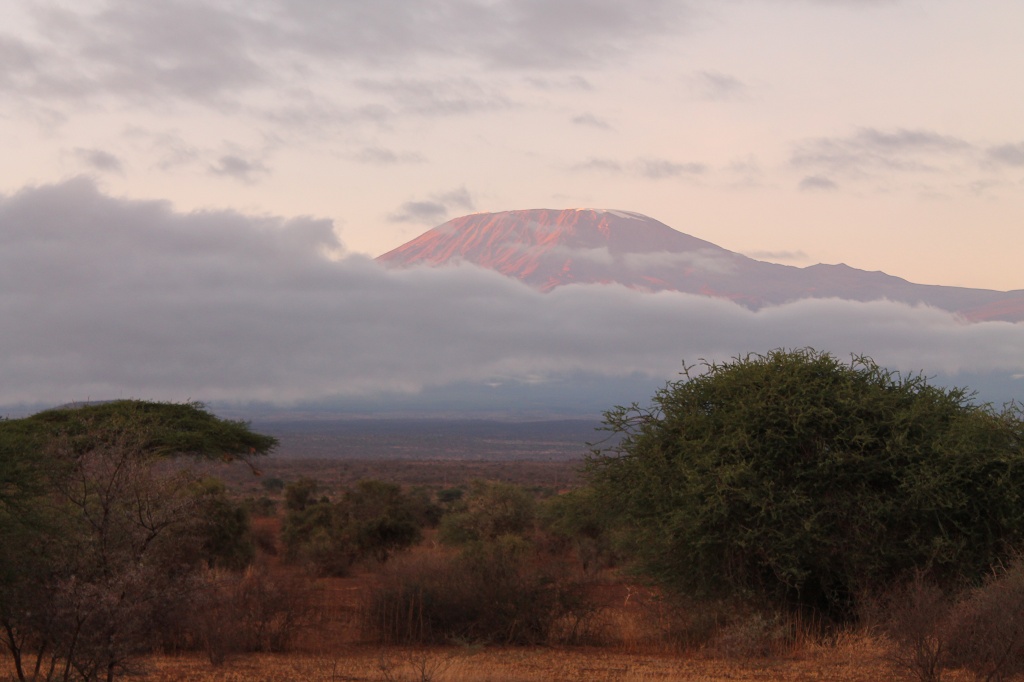 As you know we already paid the entrance fee for the Amboseli national park, so why not go for a real and legal game drive in a 4×4 😉 That's what we did the next morning and it was good fun. You just can see a lot more when you're not riding a bike and don't have to watch the street 😉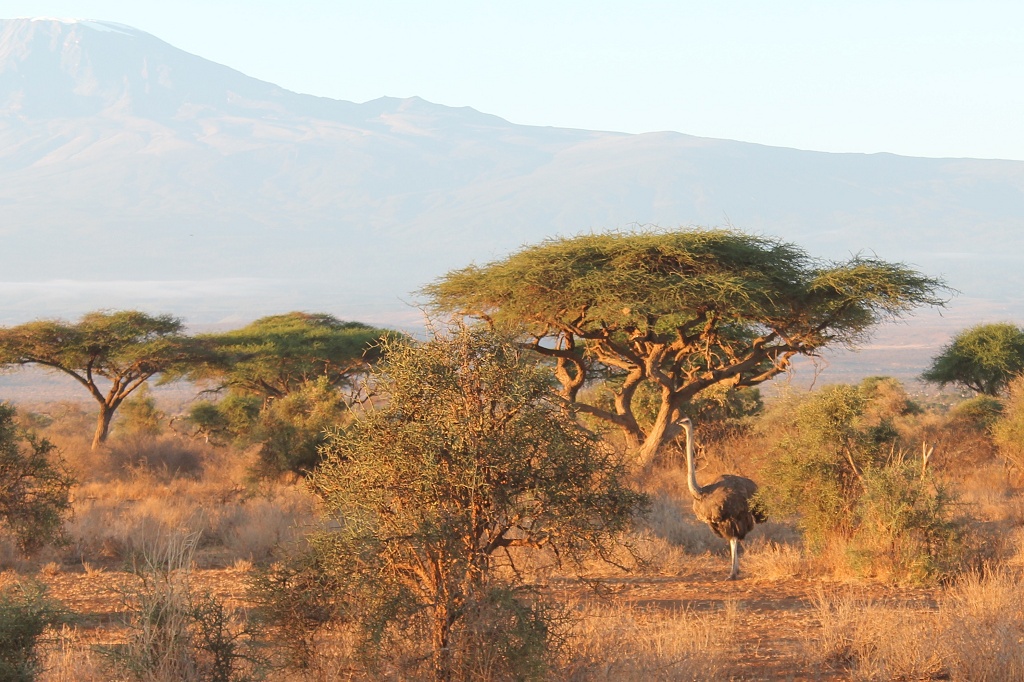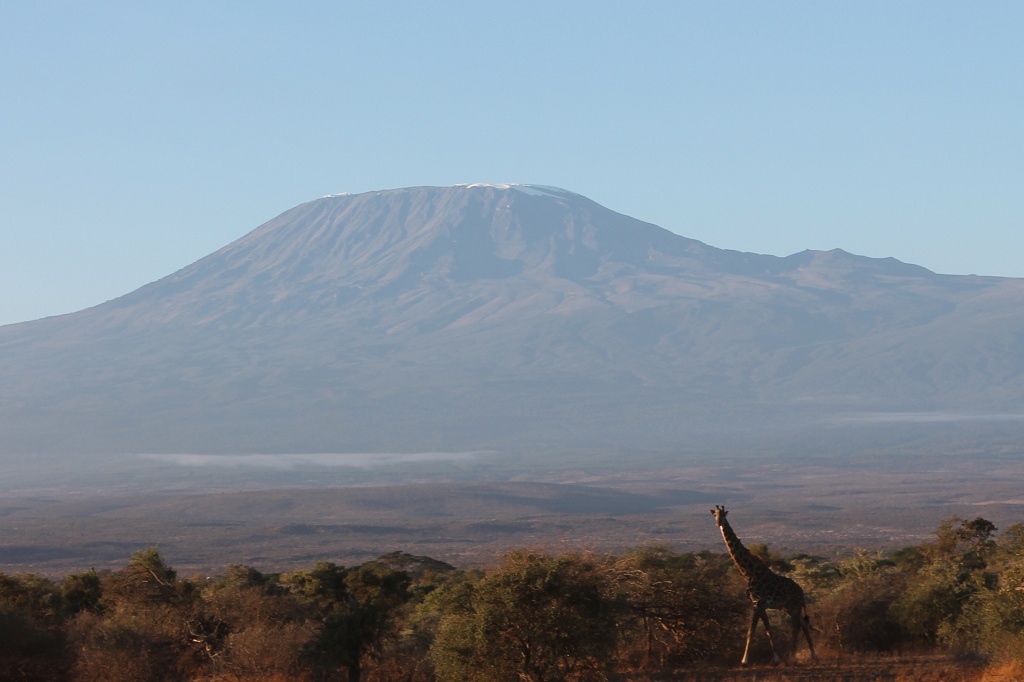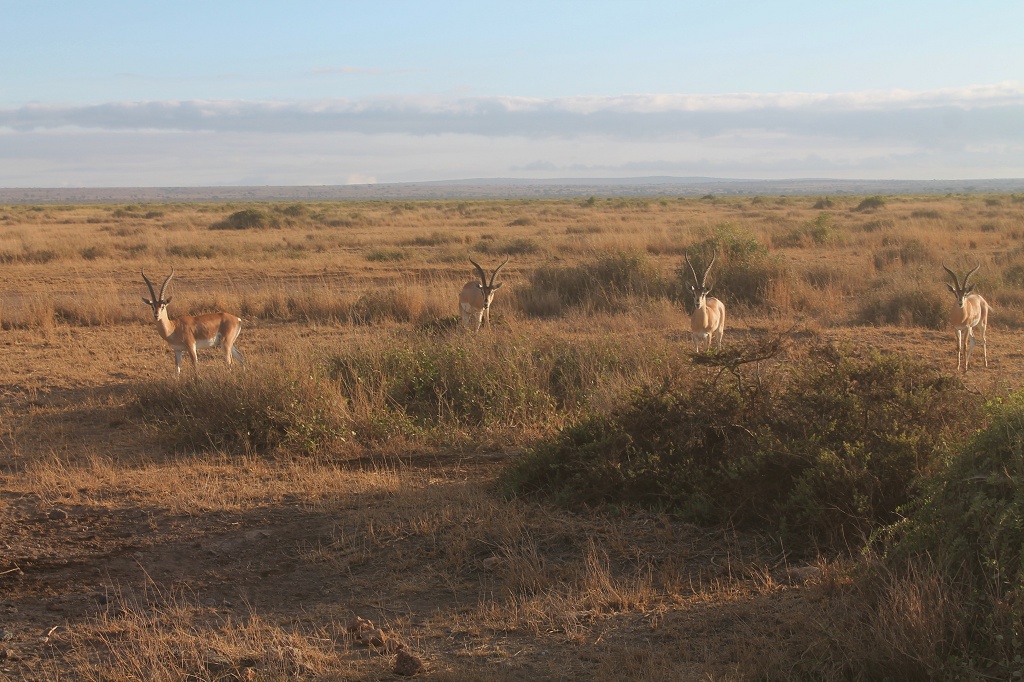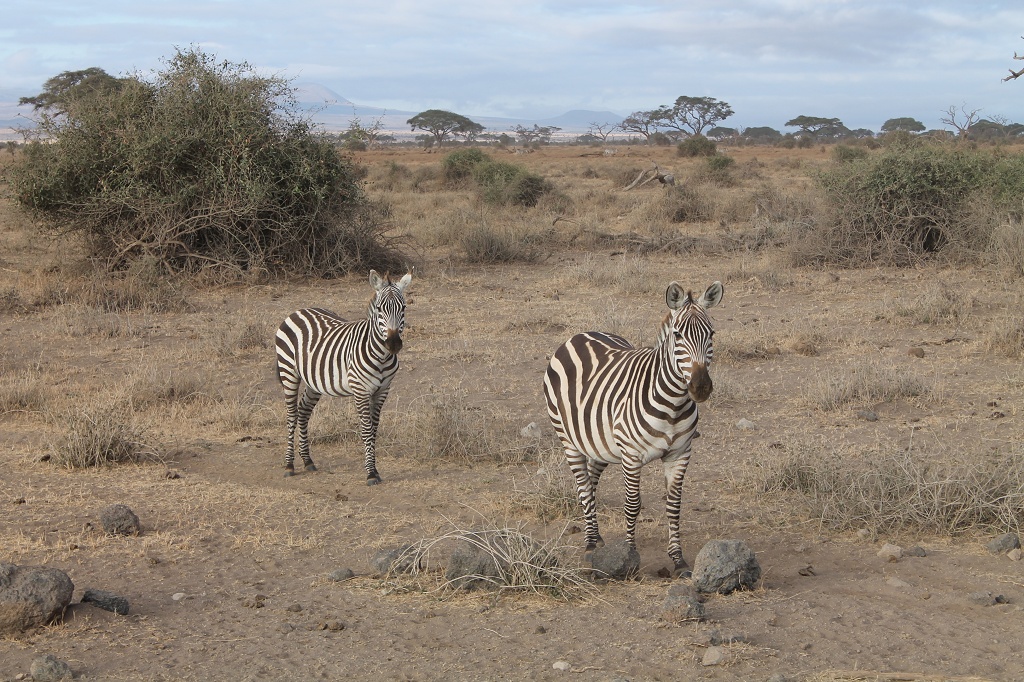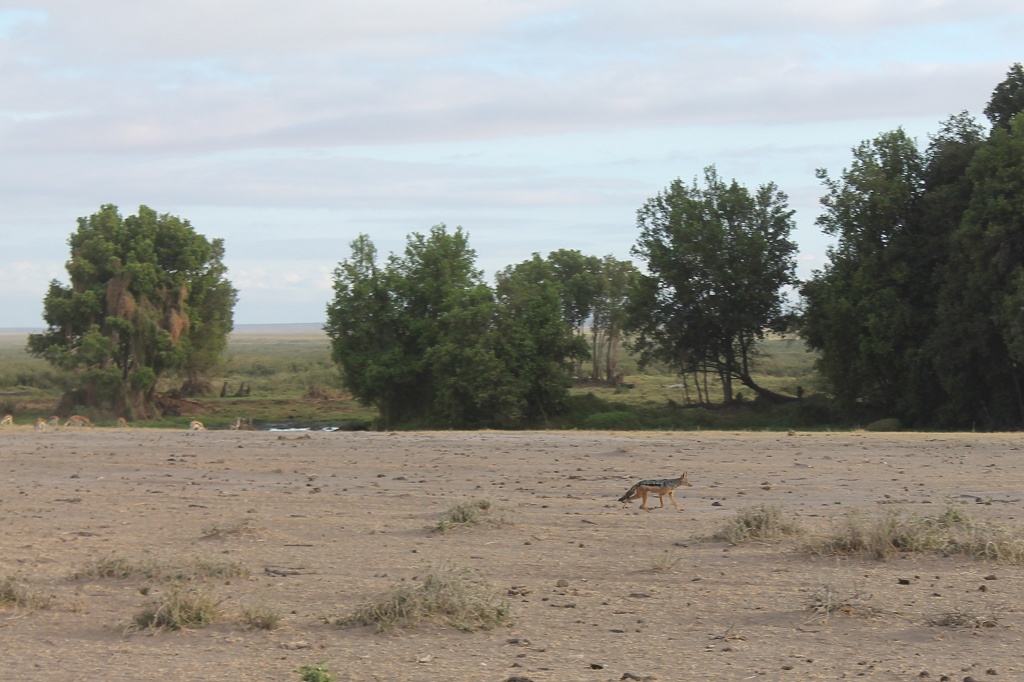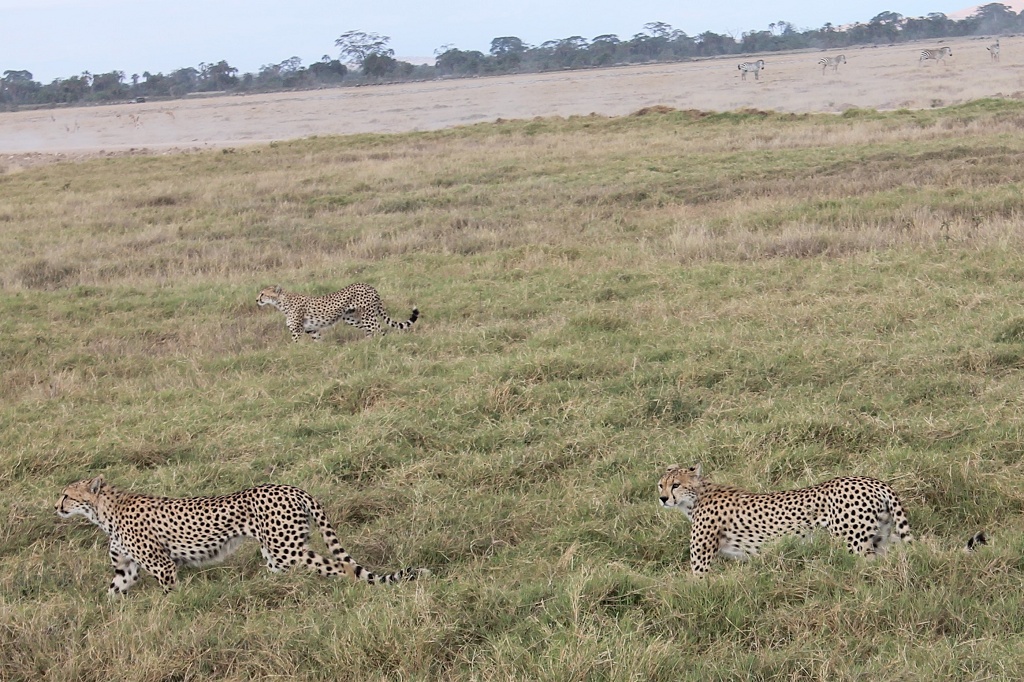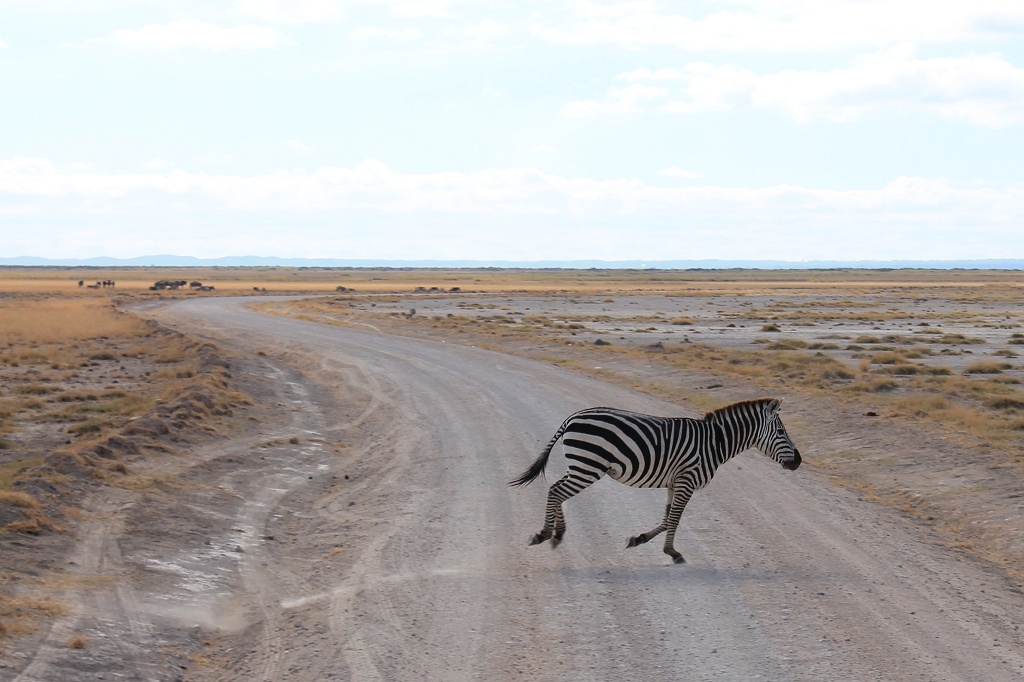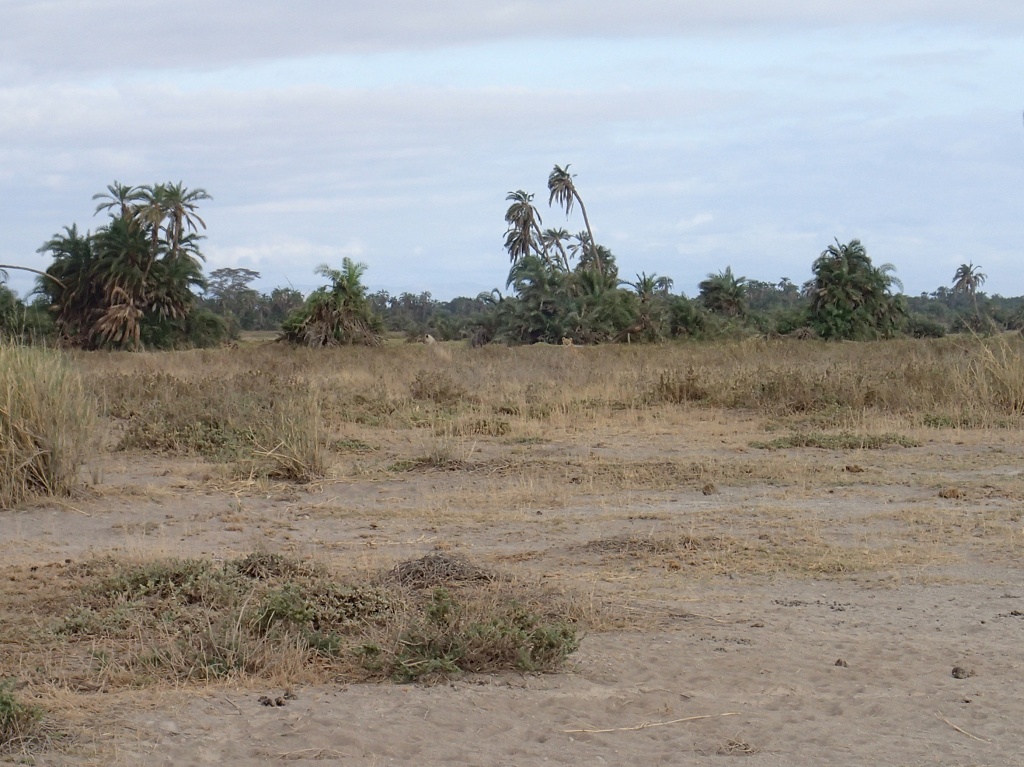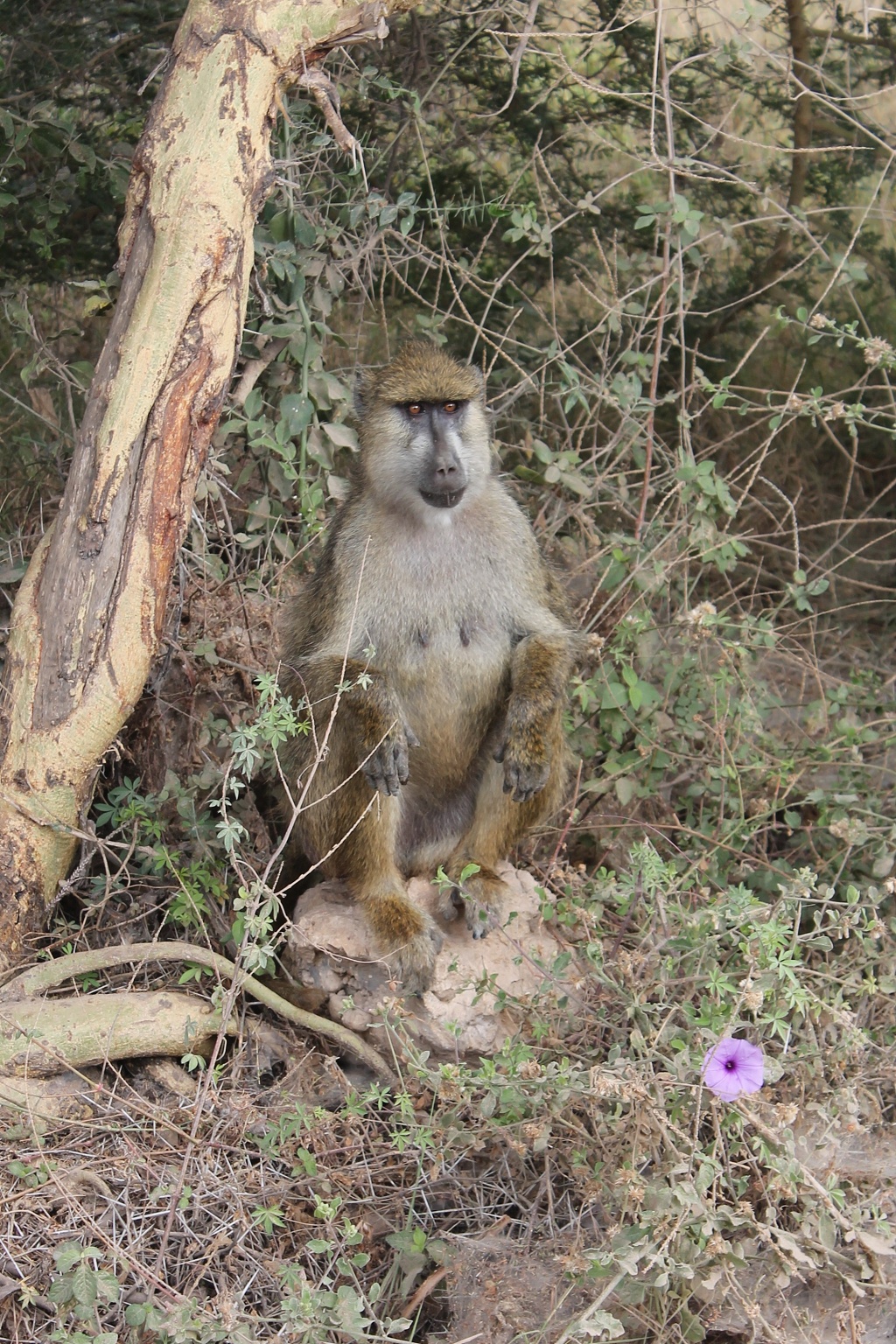 Happy and flashed from all the wild life we went back to the jungle junction in Nairobi to pick up our luggage and to stay for another night before head on to the lake Victoria. We heard that the Maasai Mara national park, which we would pass anyway, would be even more fascinating. So we decided to go there and to take Axel's offer and visit his second lodge, the Kilima Camp. And what should I say it was tremendous. The lodge itself is situated on a cliff so that you have an amazing view over the Maasai Mara plane. This time we pitched our tents and were allowed to use the shower and toilette of one of the big bungalow like tents.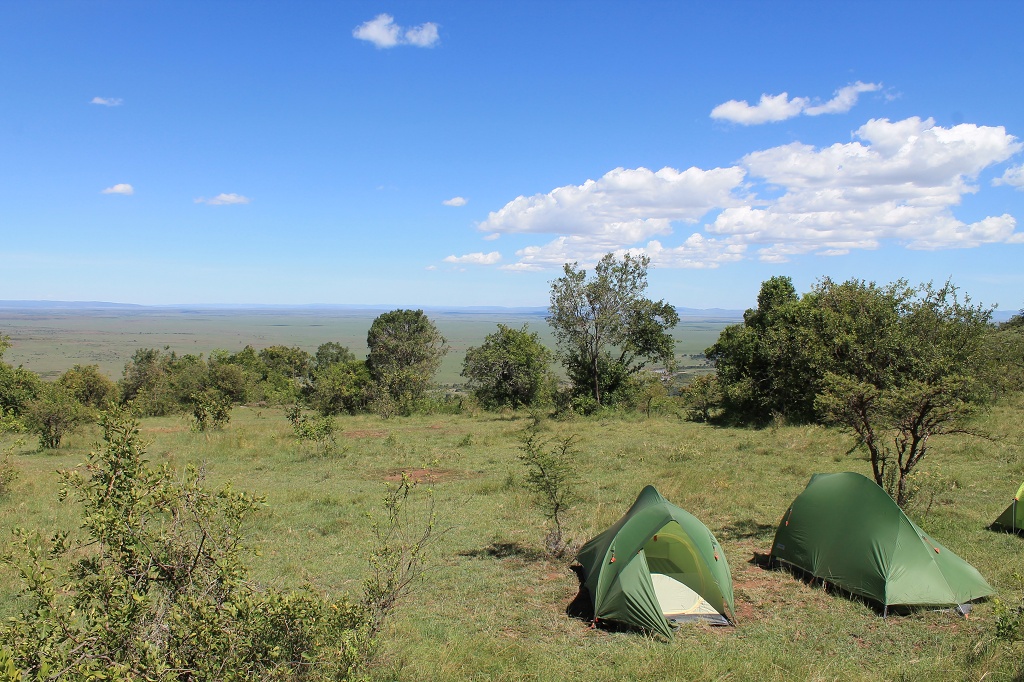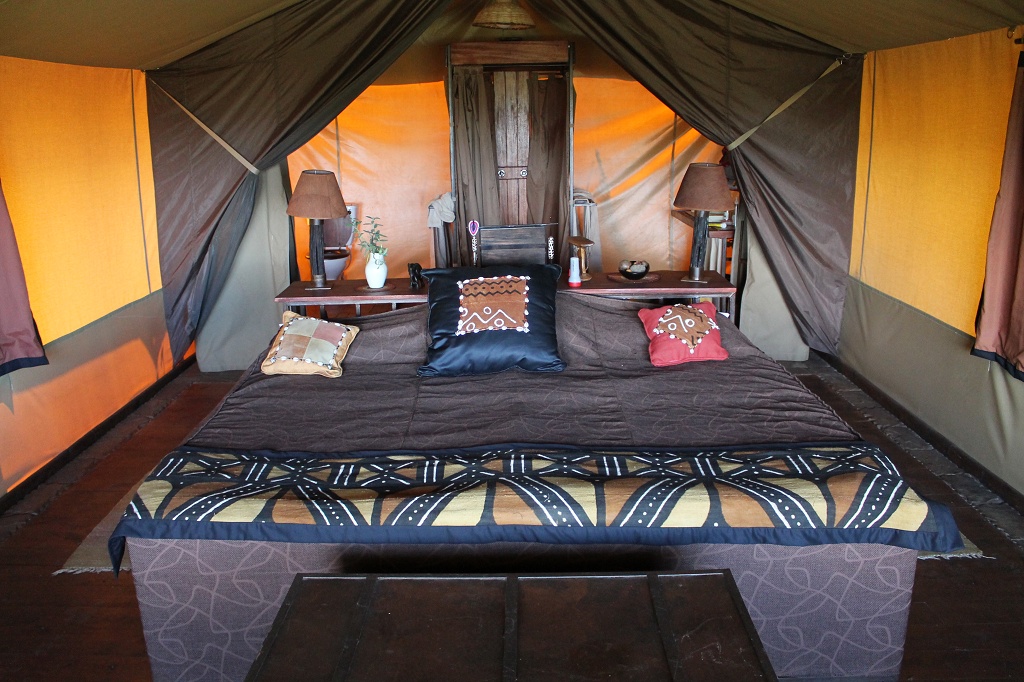 We went for a full day game drive and were so lucky. The Maasai Mara is the kenian part of the better known Serengeti (Tanzania). And just now the migration took place. It's the biggest migration of land living animals in the world, so they were all over the place.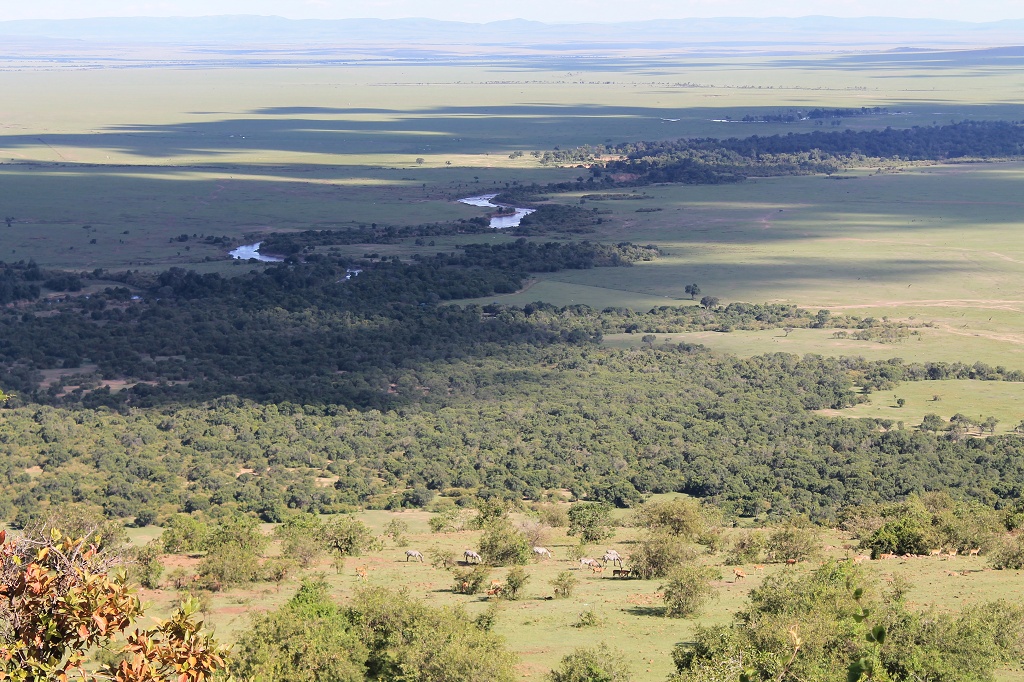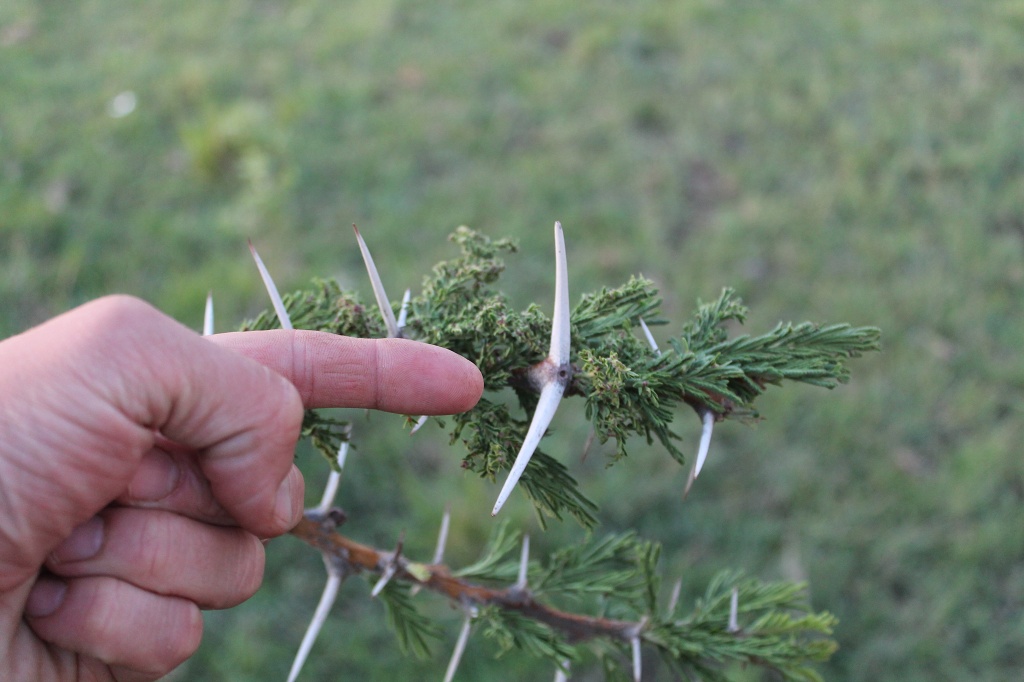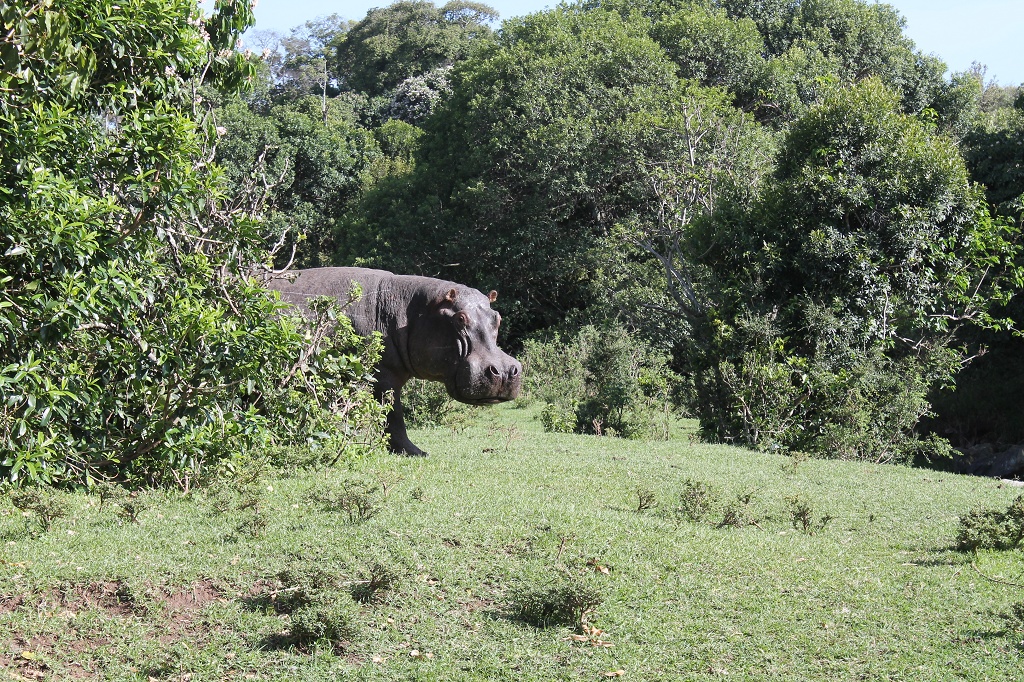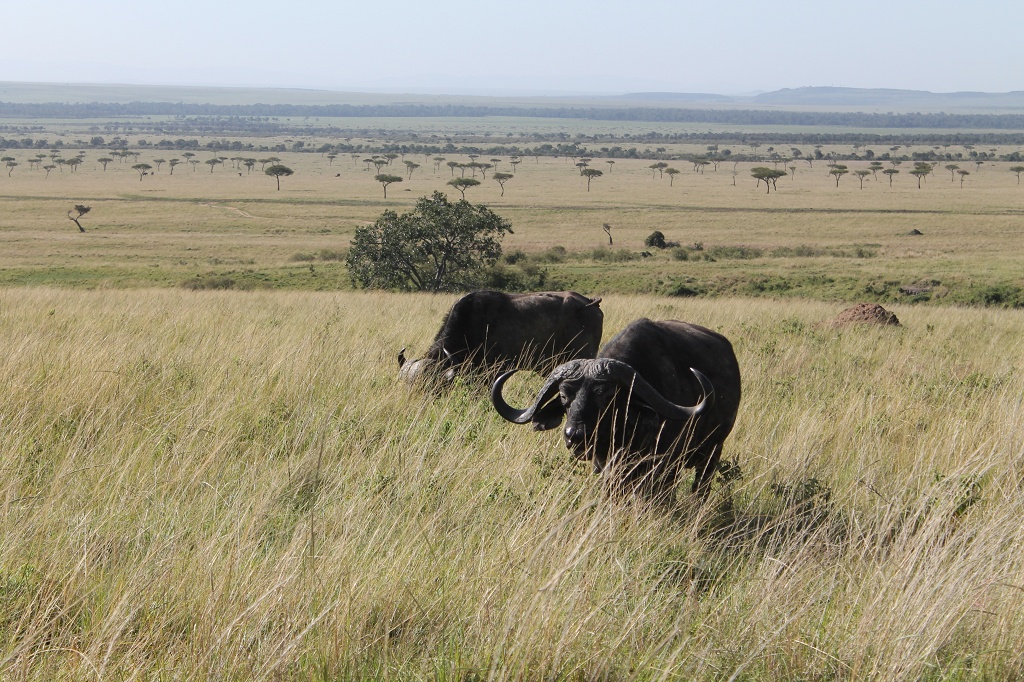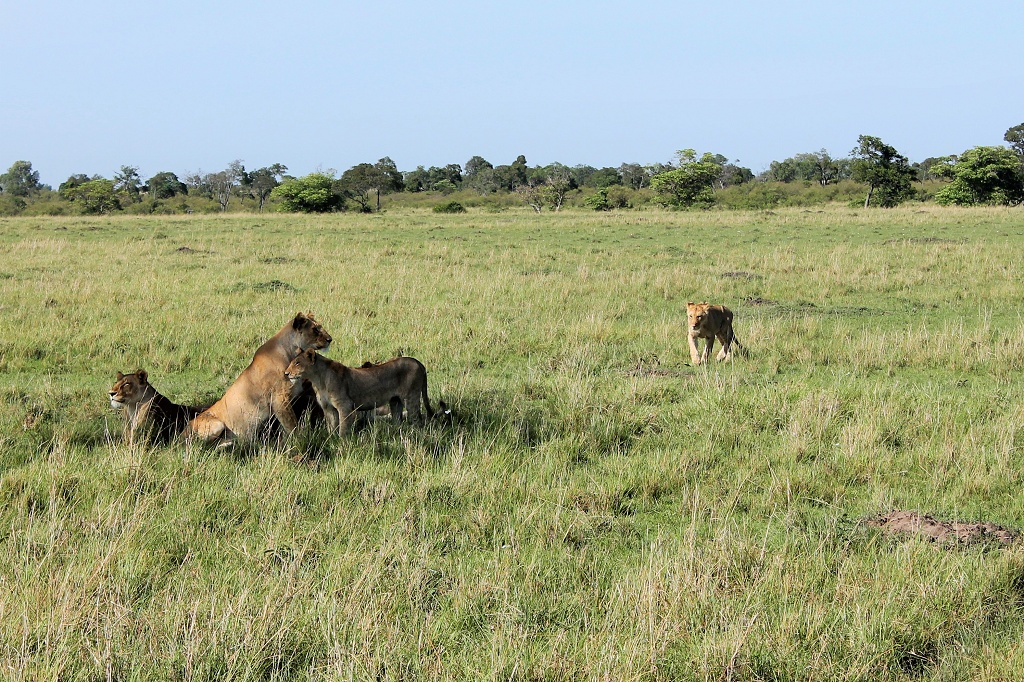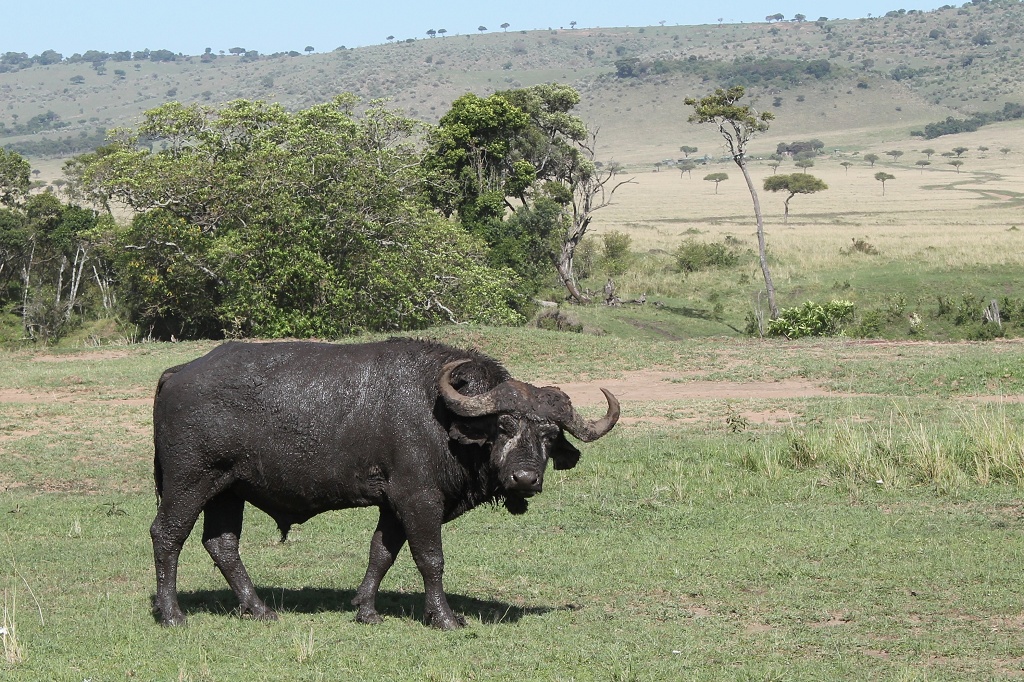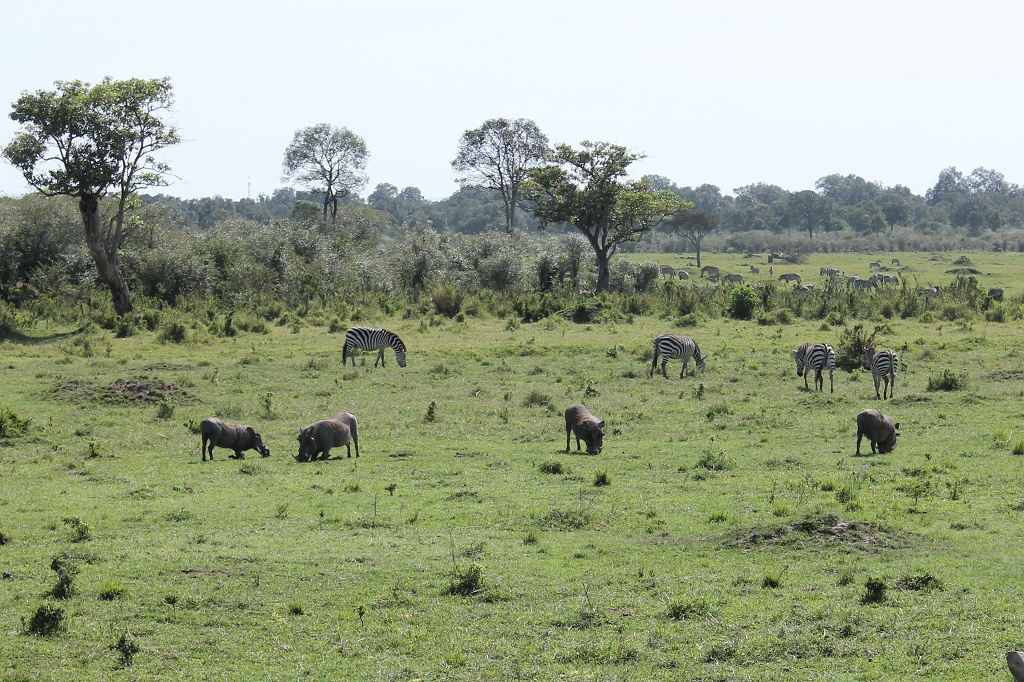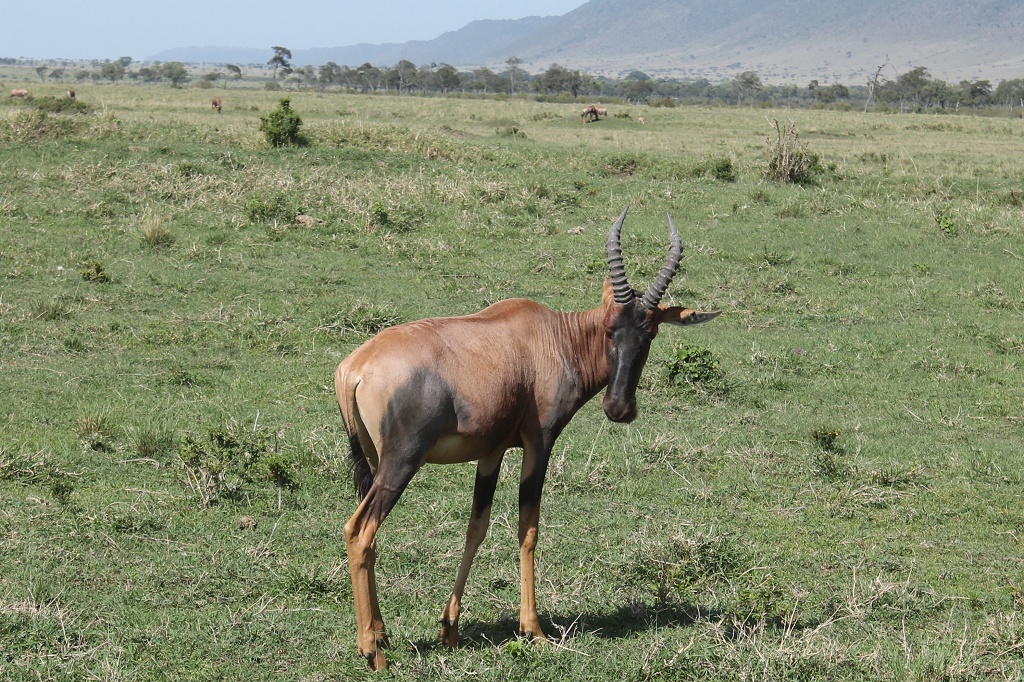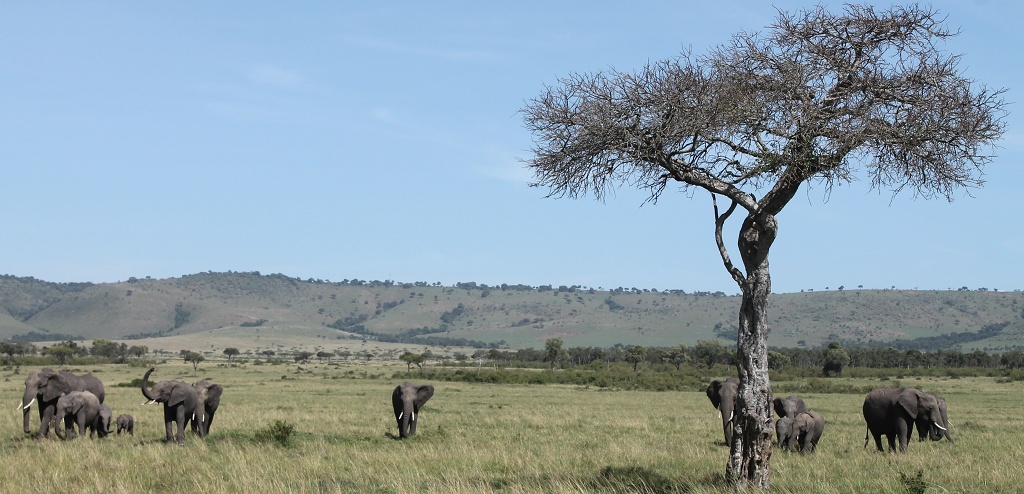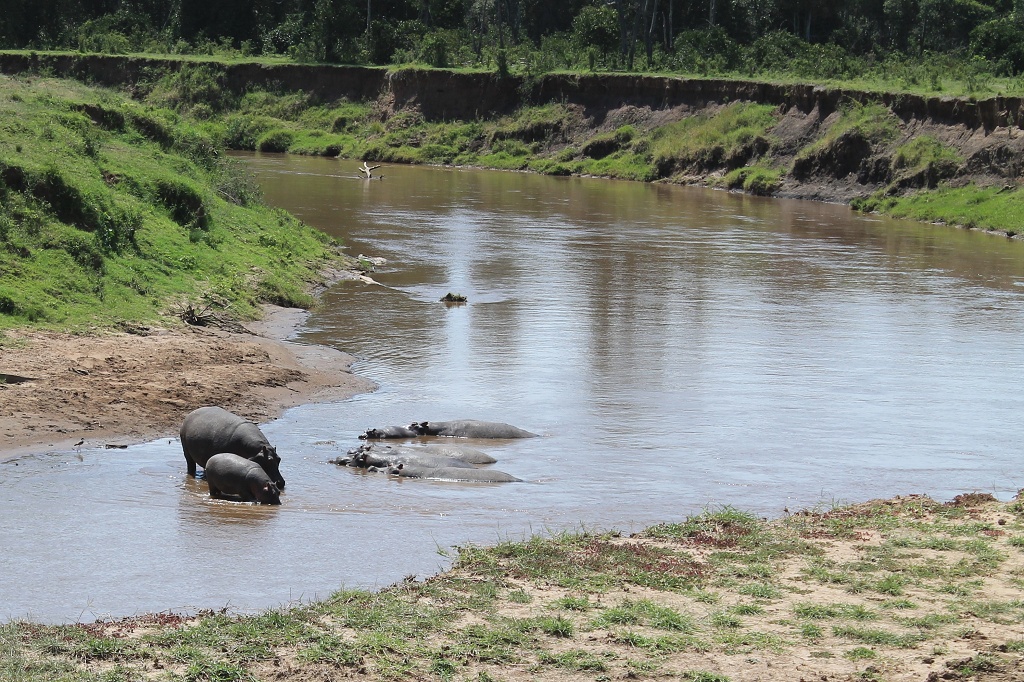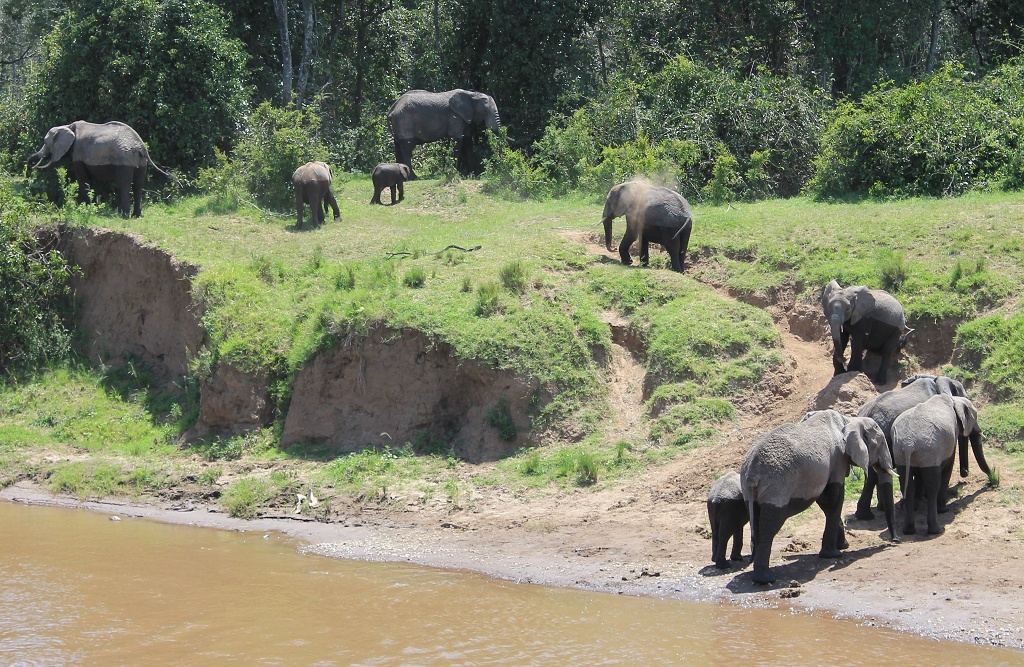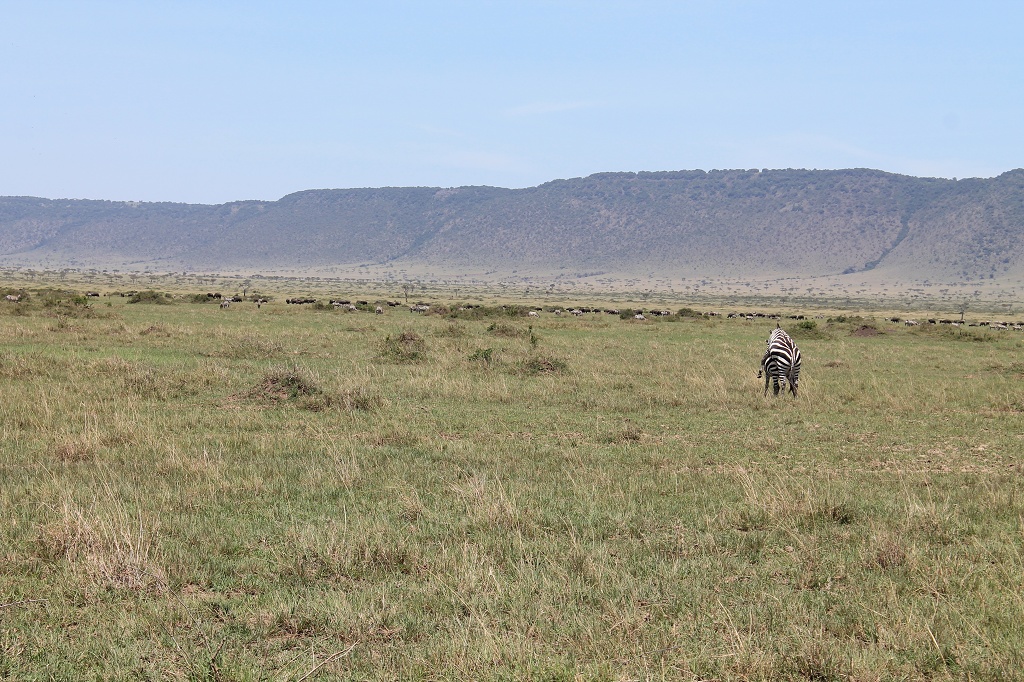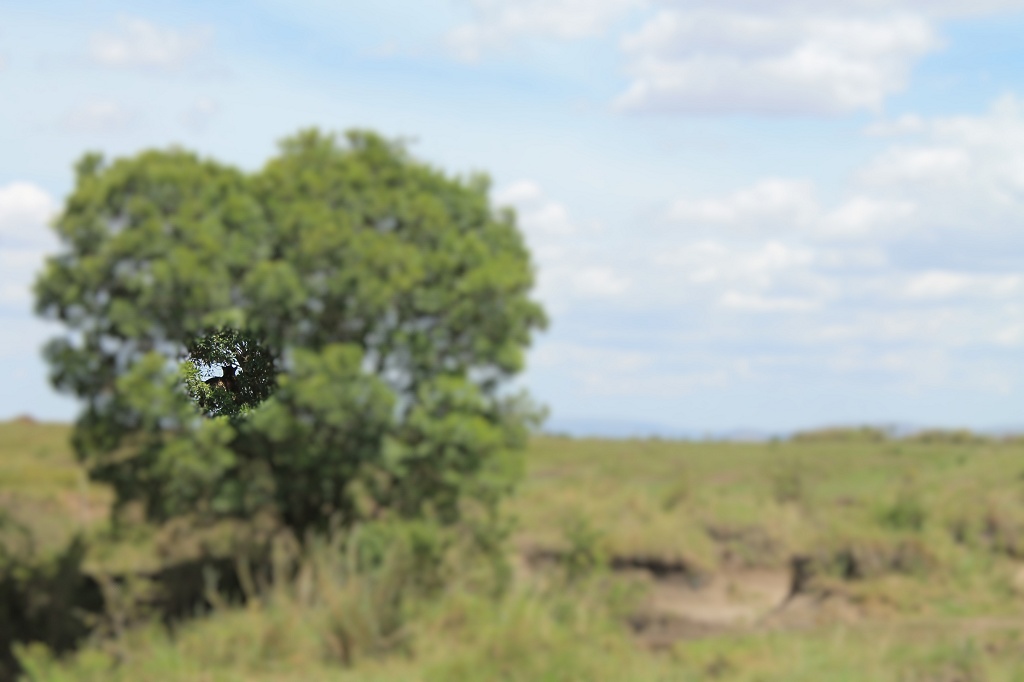 Maasai Mara.mp4 from David on Vimeo.
You can find more pictures and even close ups on our friends page (www.motorrad-tour.info) He has a really long … camera lens.