We made it and started our trip, yay! After a nice and emotional farewell we finally crossed the Ignatz-Bubis-Bridge in Frankfurt heading into Dribbdebach country on a Tuesday with perfect riding weather.
Our first stop was Stuttgart where we met with our good friend Benny, who was our generous host for that night. After some barbeque and a good time on the PS4 we had a rather short night, which was kinda hard for 50% of us ;).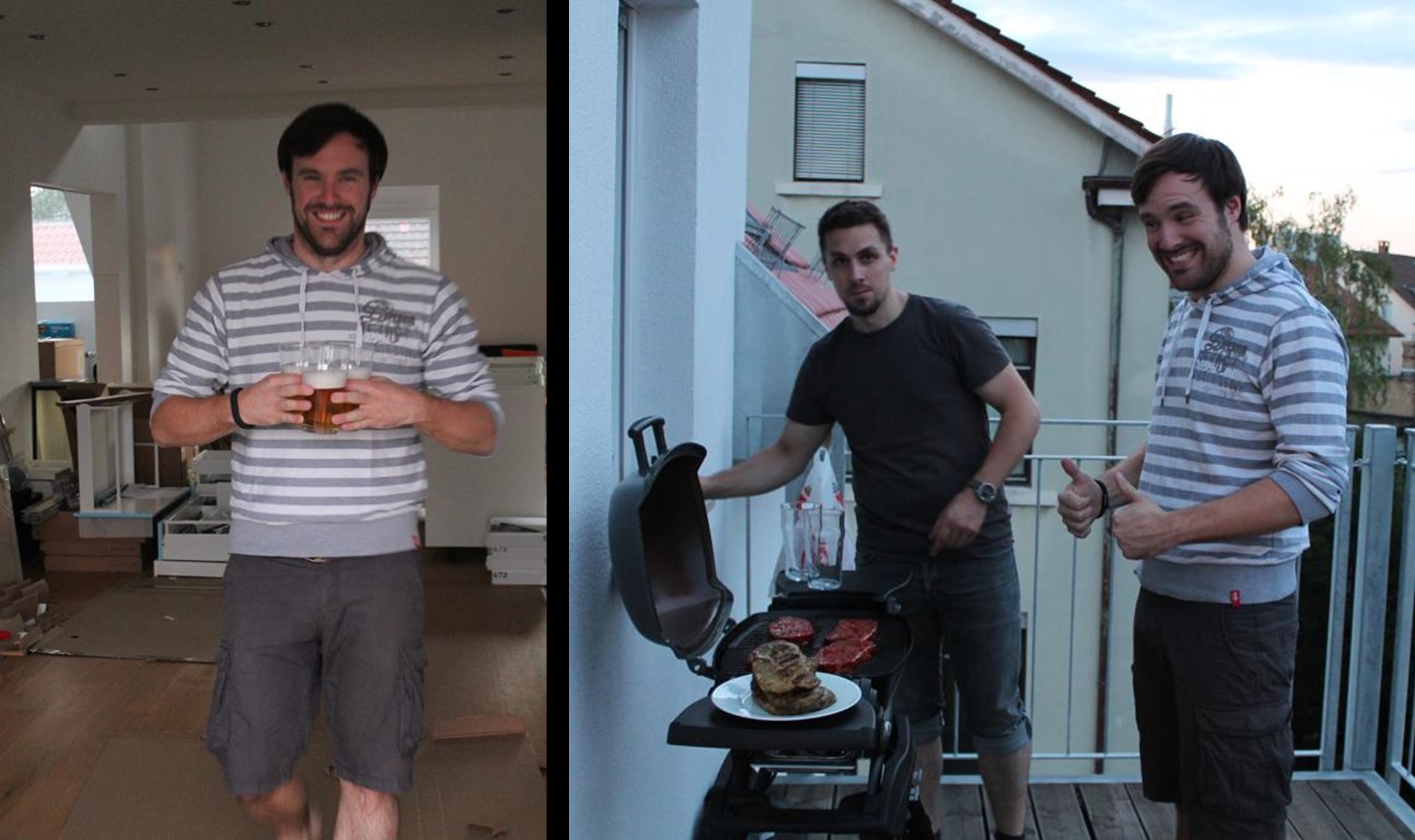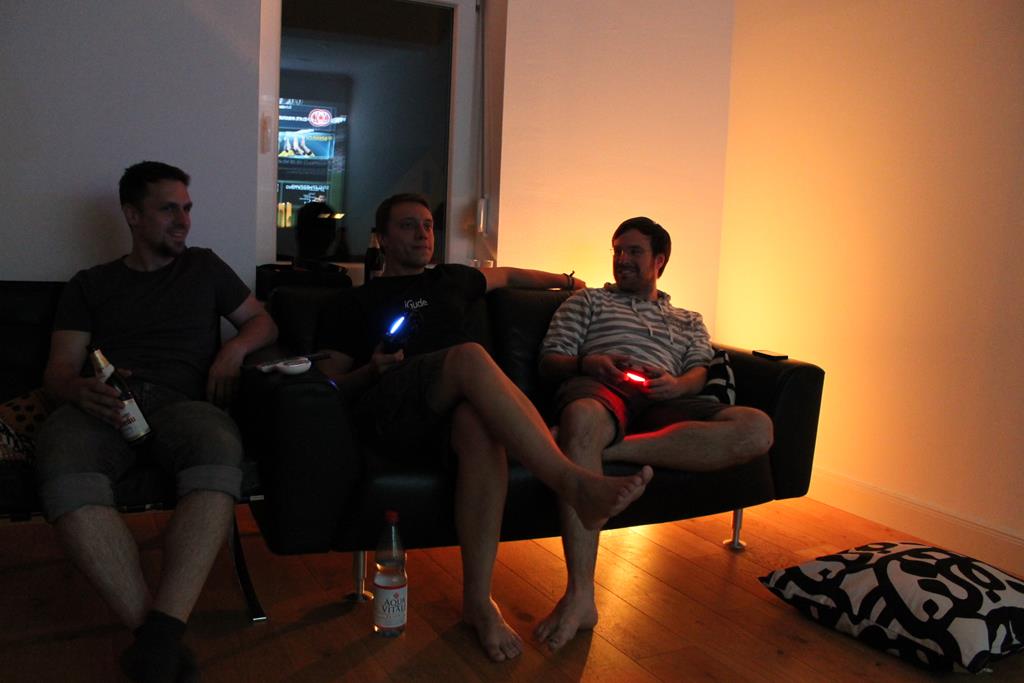 The next day, the weather changed after ten minutes on the road and it didn't stop raining till we reached our next stop, lovely Freiburg.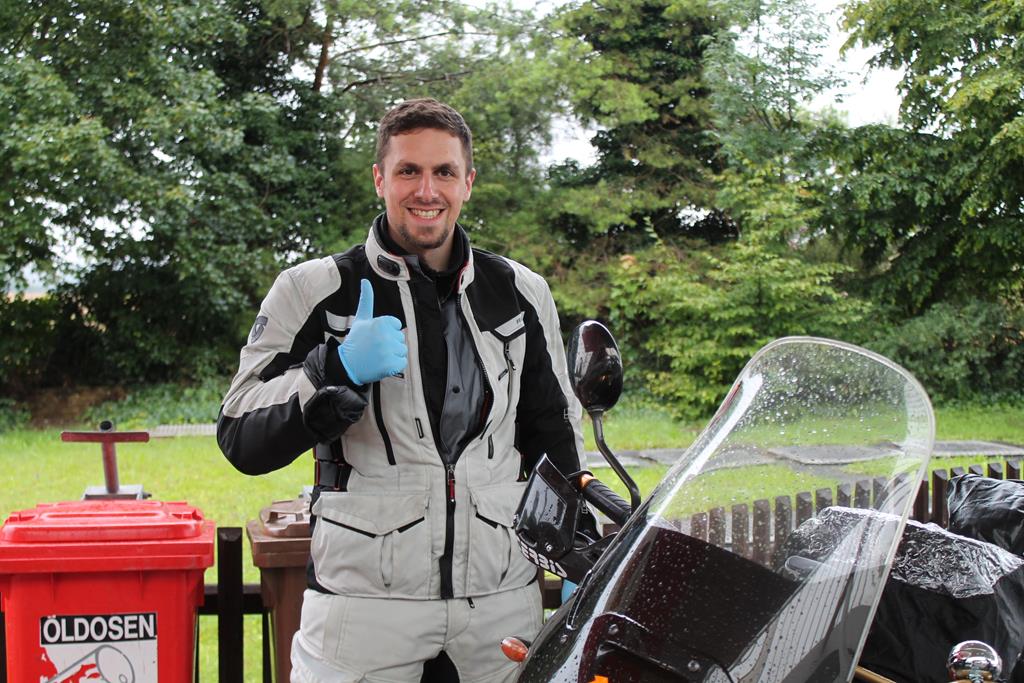 In Freiburg we stayed for a fortnight at Vanessa's and Topher's place, to exchange the rectifier on Tophers Twin to finally abolished the electrical issues… and we uprgrades the boxes of the bikes 🙂

Today we had a nice evening with Vanessa and "freibugarian" friends in a cozy tavern with Spätzle and beer 🙂 Tomorrow we will travel on finally leaving Germany heading towards Austria.